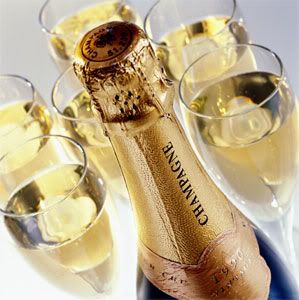 I don't like to call them resolutions because I reserve the right to change anything that isn't working. I learned this at a 4QL seminar. You keep the things that are working, stop the things that aren't working, and start things that may improve the quality of your life. You don't have to do it just once a year.
KEEP:
Hanging out with the BCO crowd and a few of the Meetup groups.
Running / walking marathons.
Kayaking.
Hiking.
Camping.
Blogging.
Traveling.
Decluttering...one corner / drawer / closet at a time.
STOP:
Online dating.
Eating out unless I'm with friends or one of the Meetup groups.
START:
Attending the singles events that include free dance lessons.
School.
Backpacking.
Meeting more people in the real world.
Eating at home.
Collecting marathon finisher's medals from all 50 states.